9 Reasons, why MAX Ayurveda
Worldwide Brand, 90 years of legacy, Guaranteed- 100% Satisfaction, Approved by Ayush deptt- Govt of India, GMP Certified, FDA approved, Clinically Tested products, 100% Herbal, No Side Effects, Private Delivery, 100% Secure Shopping, Free Doctor Consultation and more than 7,00,000 Happy customers 

Specialized ayurved wellness that nourishes and heals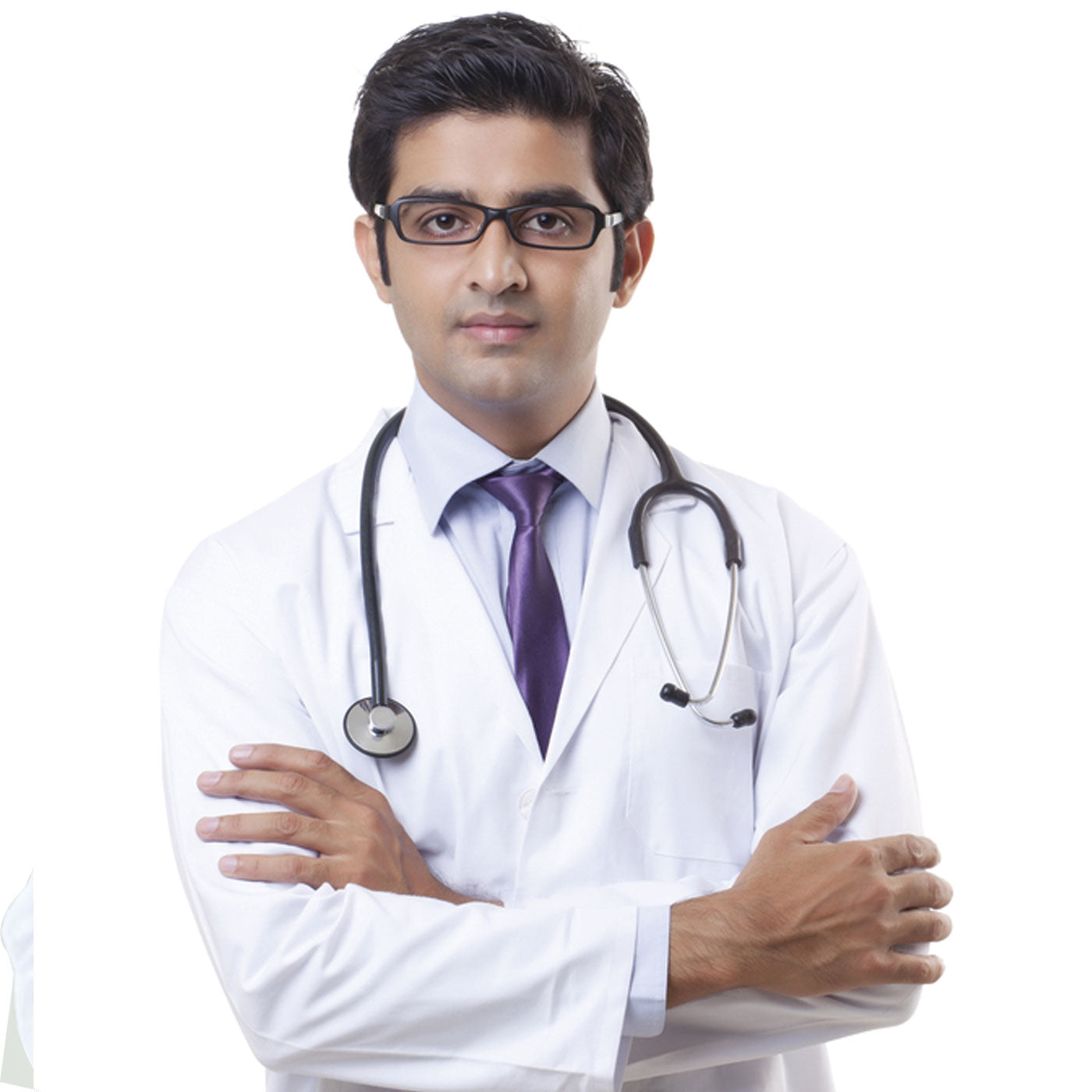 BAMS (Bachelor of Ayurveda, Medicine, and Surgery)
Dr. Sandeep Bhatia
Dr. Sandeep Bhatia is an established, well-known Ayurvedic expert with over 20 years of experience in treating and consulting in the field of Ayurveda. He is known for the timely, efficient, and patient-centred delivery of quality health care. The patients under her care receive a unique holistic treatment comprising not only medicinal treatment but also spiritual empowerment.
Testimonials
Trusted by 10 Lakh Customers across 3600+ Cities
ZARA Ayurveda, Chetali has patiently answered my queries related to the medication, intake, and allergy advice. She followed up diligently on my pending order until it was placed. I am super impressed with her support!
It's like I hit the jackpot. All the herbal and healthy products I wanted are now at my doorstep. ZARA Ayurveda products are the most natural, safe, ayurvedic products I've ever used, no side effects at all. I am well satisfied with their service. Very able team of ayurvedic experts who know what they are selling.
I am using ZARA Ayurveda products for past more than 2 years on regular basis.
Diabago already 6 months se use kar raha hu. Abhi bhi 4 April ko 1 month ka parcel aya hai, Heartly Thanks to Max Ayurveda team for advising me.
Regarding my medications everything is perfect. I am feeling so well and good within one week. really want to say thanks to everyone, especially Doctor Sandeep Bhatia, who diagnosed me with my very bad health issues. The team there packaged up everything and then sent and coordinated with me on every step 🙏🏼. I really appreciate your time and help! Looking forward to always receiving meds from your end. Thanks a lot🙏🏼"
ZARA Ayurveda products are very effective and powerful. Thank you for giving us such excellent products.
I am very satisfied, best herbal tablets for me till date. love zara Ayurveda ayurvedic products.